Fresh tasting beverages that use pristine water naturally harvested from Organic Maple Trees – truly; Vermont's Purest Spring. TreTap, is a company formed by two of the largest Maple Sugar families in Vermont is proud to announce a new line of beverages as well as two exciting new Vermont partnerships.  Started in November 2014, consumers are now able to quench their thirst with the tasty and healthy beverages that are truly a unique Vermont experience.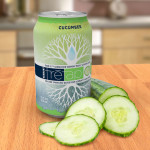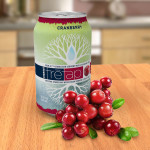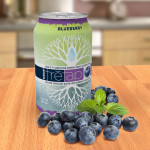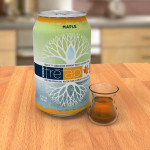 Try one of the Light Flavors of Cucumber, Cranberry, Blueberry or Maple
Click on the Logo for more information!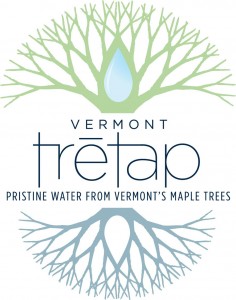 "While my products champion all things Vermont (using water normally discarded in the process of making organic maple syrup, highlighting the hard-working 7th generation VT maple family), I designed the recipes for our beverages to be tasty and healthy. I have very young kids and their nutrition is a driving focus for me.  Nutrition education providing healthy choices is a national issue that we want to tackle head on."
                                                                                                                   – Gene Branon